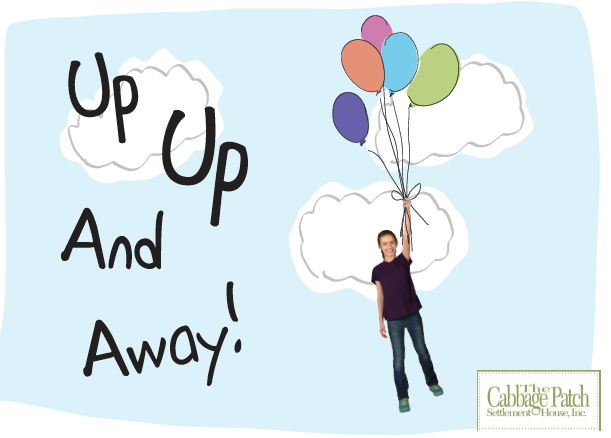 The Cabbage Patch is looking forward to September 2021 with the hope of our next Auction.

For 2020, we are holding The Distanced Cabbage Patch Social live on The Cabbage Patch's Facebook page and YouTube channel.
This is our only event in 2020 and we need to raise a minimum of $120,000 to fund this extraordinary increase in service to local families.
Click Here to learn more or to make a donation to support this event.
Do you have an auction item to donate for the 2021 auction, or are you interested in sponsorship? Contact Morgan McLaughlin at mmclaughlin@cabbagepatch.org or 753-4454
Examples of our fabulous Auction Items from 2019!
Scenes from the 2019 Auction: