Volunteering at The Cabbage Patch may take on a variety of forms: tutoring a child in reading or math, coaching a sports team, leading a bible study, directing an art or music class, etc. Because we value building healthy, strong relationships with those we serve, the greatest need is for volunteers who can commit to an activity over an extended period of time (typically 4-16 weeks).
Long-Term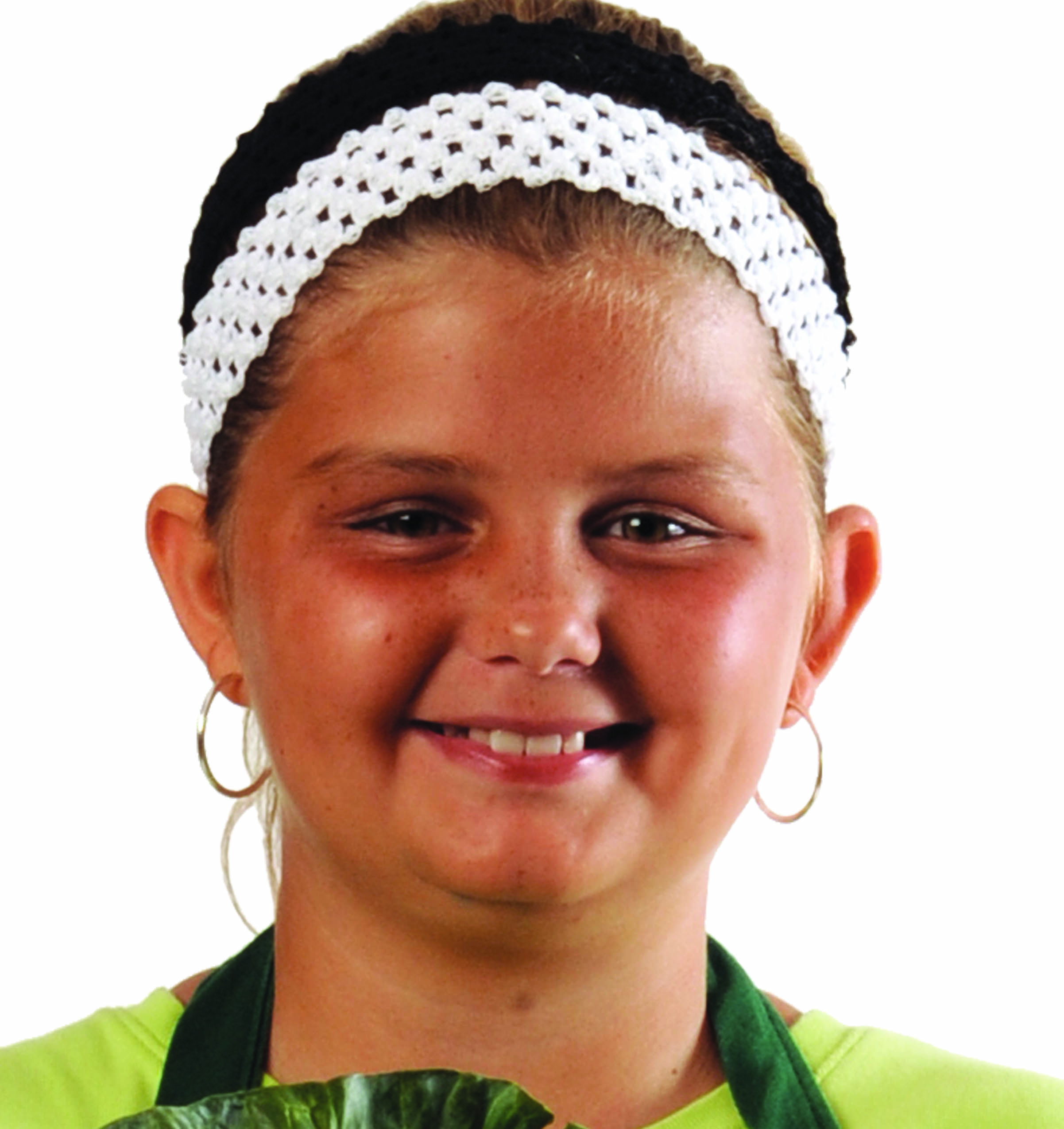 Teaching children and youth new skills and improving their abilities is essential to the mission of The Cabbage Patch. The Patch also places strong emphasis on the development of positive relationships through discussion and role modeling. Long-term volunteer roles typically require 4 hours per week for up to 16 weeks, allowing the volunteer to interact regularly with members and develop these positive relationships. There is a need for long-term volunteers in all of our program and service areas.
Short-Term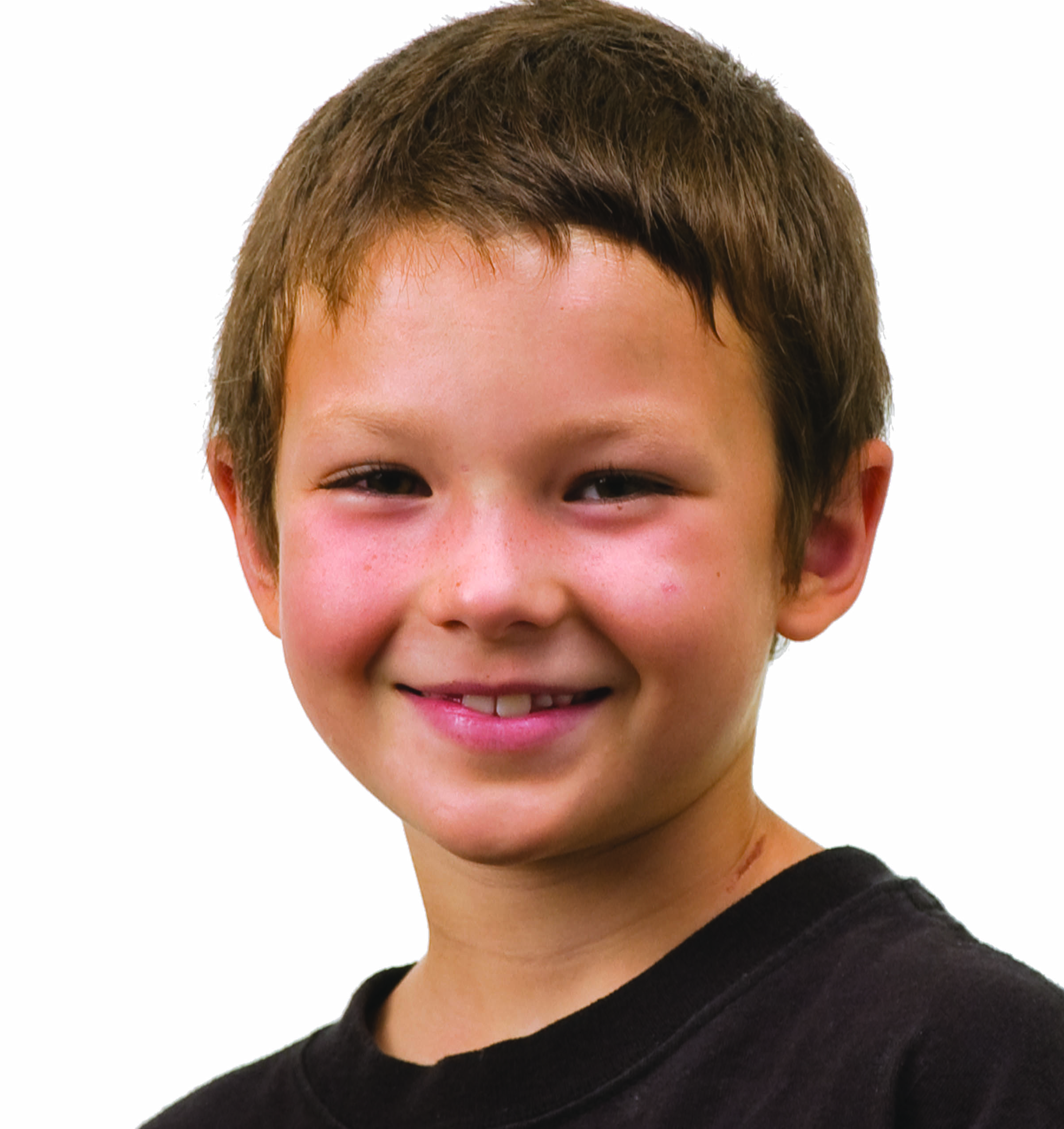 While long-term volunteers are highly valued, we equally value those who give their time and talents to assist with short-term projects throughout the year. Opportunities include collection of back-to-school supplies, planning and hosting holiday parties, speaking at programs for Patch parents, planning monthly birthday parties for children and youth and more.
Groups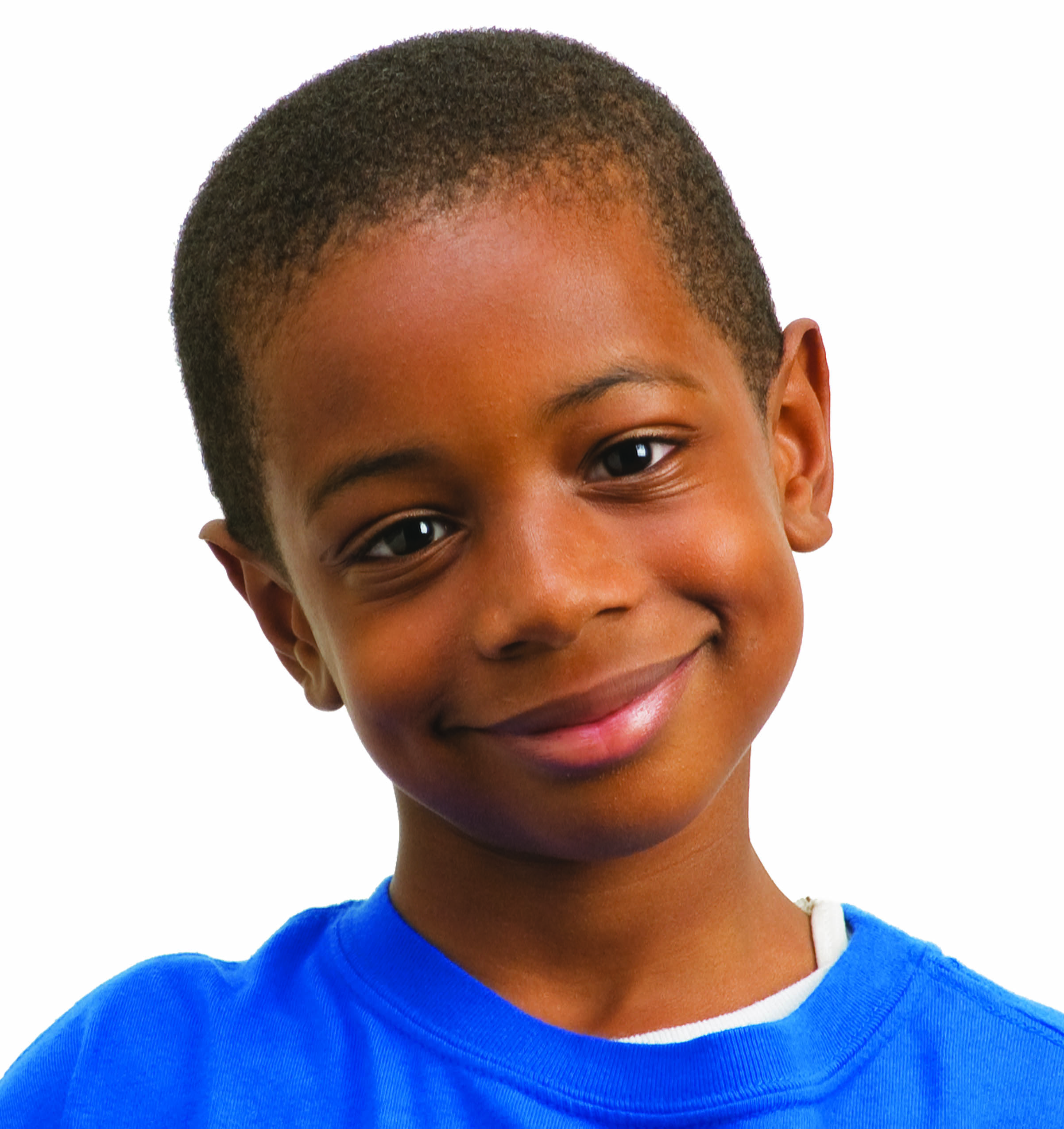 Our program staff is available to discuss how your volunteer group may best serve the members of The Cabbage Patch. Each group brings its own set of talents and connections to The Cabbage Patch, and we are happy to brainstorm opportunities for partnership and programs.
All volunteers are required to complete a volunteer application and attend a training session. Additionally, since volunteers will be working with children or work in close proximity to areas accessed by children, we require a criminal records check for our volunteers to ensure the safety of the children and youth we serve.
For more information or to inquire about volunteer opportunities, contact our Volunteer Coordinator, Chelsea Kilburn, at ckilburn@cabbagepatch.org, or at (502) 753-4457.