The Cabbage Patch creates a sense of community that helps support young people as they conquer unfamiliar and sometimes intimidating challenges, like starting college!
In July, The Patch staff held a college scholar party that hosted both new and seasoned scholars for a laughter-filled evening. The party started out with an introduction from Educational Opportunities Manager Brandi Giles.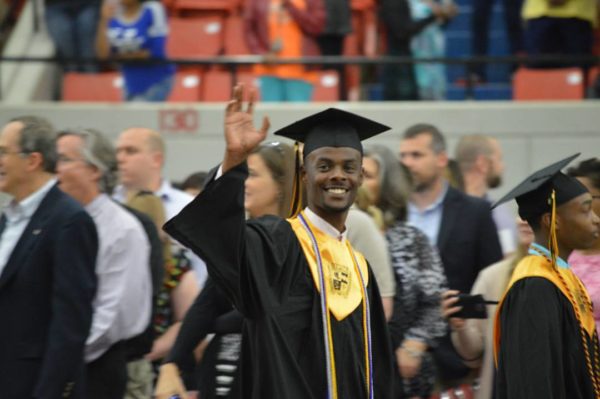 As food, drinks, and dorm supplies were passed around, the room was filled with an almost nostalgic sensation that stemmed from the college scholars spending more time with their childhood friends than they had in years. The party was a great opportunity for networking and informal counseling, as the older scholars offered advice to incoming freshmen.
With the implementation of new program contracts, the expectations of both the scholars and the program director were clearly outlined. Students made formal commitments to academic excellence and accountability to their mentors. This new relationship has great potential to strengthen the program as a whole.
It is the Cabbage Patch's mission to profoundly change lives, and we see this mission being accomplished daily through the determination that each of our scholars have in laying the foundation for their future success!