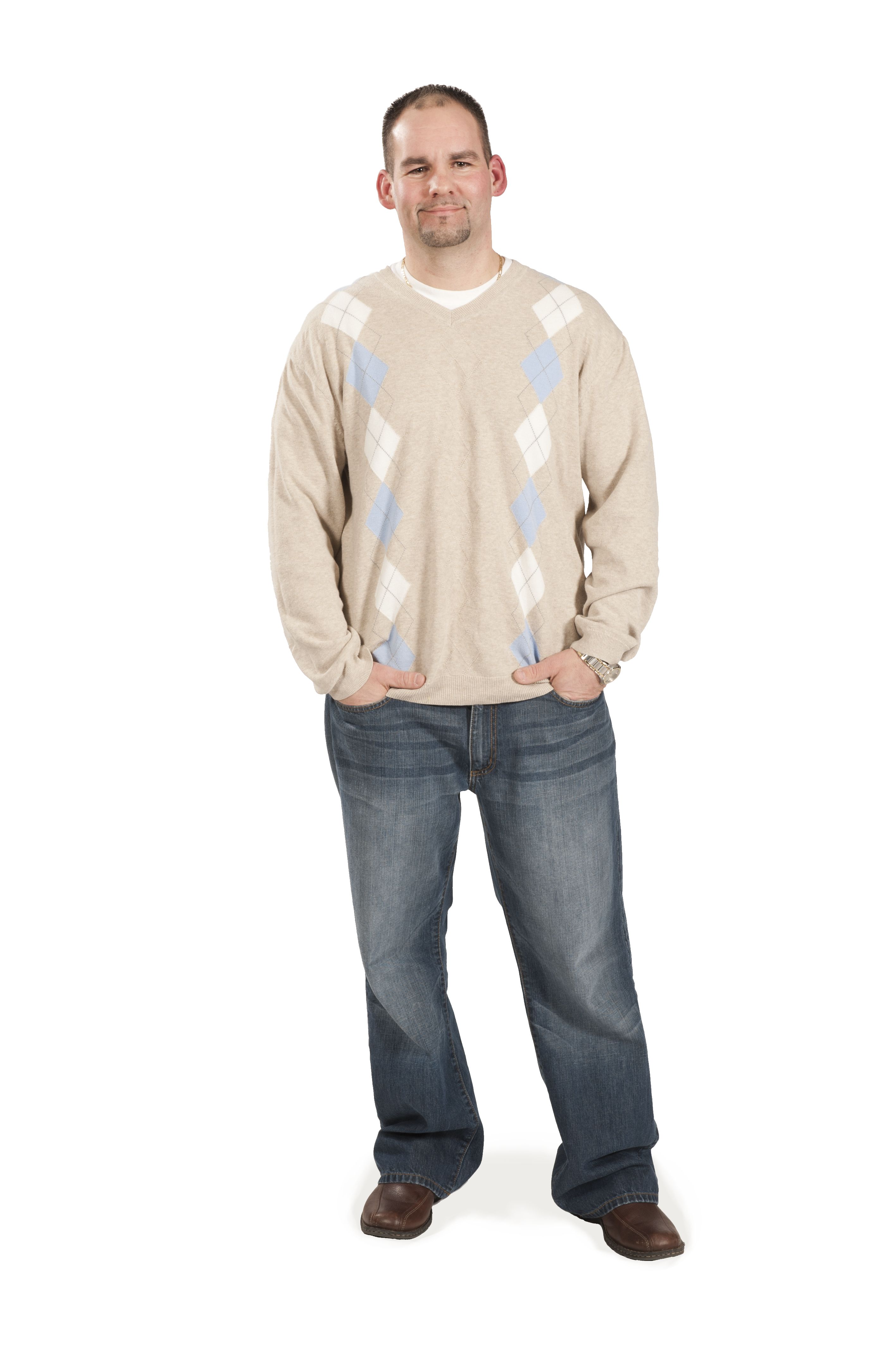 Gary Allen Love, a long-time employee at Ford Motor Company, a student earning his degree in education, and father of four, is living proof of The Patch's mission to "profoundly change lives."
At the young age of 11, The Cabbage Patch captured his heart and made a lasting impact on his life.
"The first time I visited The Patch I was hooked," Gary said. "From that day on whenever the doors were open, I would be there. I went to The Patch consistently for more than seven years."
The programs and services offered at The Cabbage Patch kept Gary busy.
"During my time at The Patch I played basketball, softball, and participated in model car club with Mr. Chin," he said. "During the summer The Patch became my home since I attended almost every camp they offered. The staff really loved every kid as their own."
The Cabbage Patch taught Gary how to become a better team player in life, and through the relationships built, he learned the true meaning of love and friendship.
"The Patch will always have a place in my heart because of the friendships I had and continue to have today. The friendships I developed during my time at The Patch are still some of my strongest. Those relationships were instrumental in my development."
When Gary attended The Cabbage Patch, a theme consistently discussed was "Winning for Life." As an adult, Gary said the phrase has taken on a whole new meaning.
"As a child I thought being a winner meant you had the best job and the biggest house, but as I matured, winning for life means trying to be a better person than I was the day before and trying to be a role model to my kids like the role models I had at The Cabbage Patch."